Sign Up To Our Mailing List
Sign Up
Our Mission
Our mission is to create a safe place to Retreat and learn. We bring communities together and connect people to nature through the restoration and rewilding of our Wildflower meadows and landscapes. We have a creative approach in all our Retreats We explore the healthy benefits on our wellbeing through nature-based activities, nutritional cooking, crafts, movement, Yoga and plants.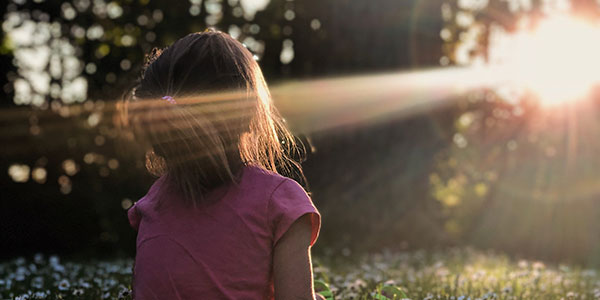 The Gathering Fields Wellbeing Centre
Come back to nature at The Gathering Fields wellbeing centre, we are situated in the Trough of Bowland in Lancashire, an hour from Manchester and the Lake District. The space offers therapy services such as Forest Bathing, Sound Meditation, Yoga, Ayurveda and Flower Essence Therapy.
We provide an indoor barn and an outdoor space for nature-based workshops, retreats, family breaks and community groups. The venue is ideal for families and small groups. We are surrounded by rolling fells, wide open countryside walks and 3 acres of wildflower meadow that is part of an ongoing restoration .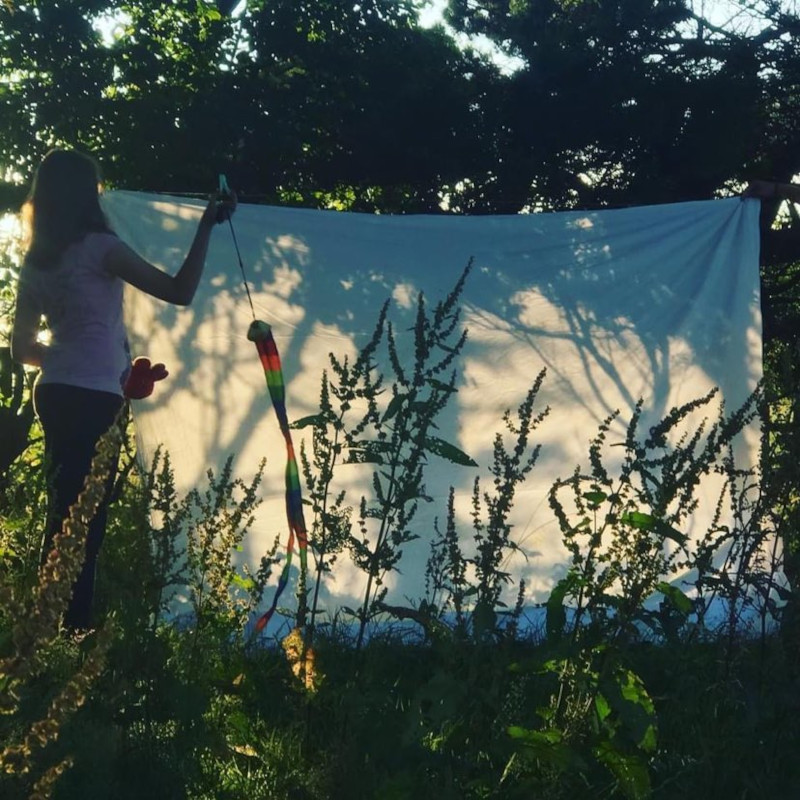 Outdoor learning is an essential part of peoples experience here. Environmental engagement for the benefits of wellbeing is our priority.
Our project supports a traditional Hay Meadow Restoration project in partnership with the AONB and the Green Recovery Fund which promotes conservation and economic recovery. The wild flower meadow is incorporated in all our retreats, services and products available through the online shop.
Wildflower meadows are one of the rarest habitats. The Gathering Fields attempts to bridge the gap between urban and rural living rewilding and reconnecting people. Allow yourself to be in nature where the SIMPLE THINGS can bring the greatest peace.
Our meadow and magical woodlands make a gentle space to retreat away from a busy life. The Gathering Fields wellbeing centre welcomes both individuals and organisations to hire our space.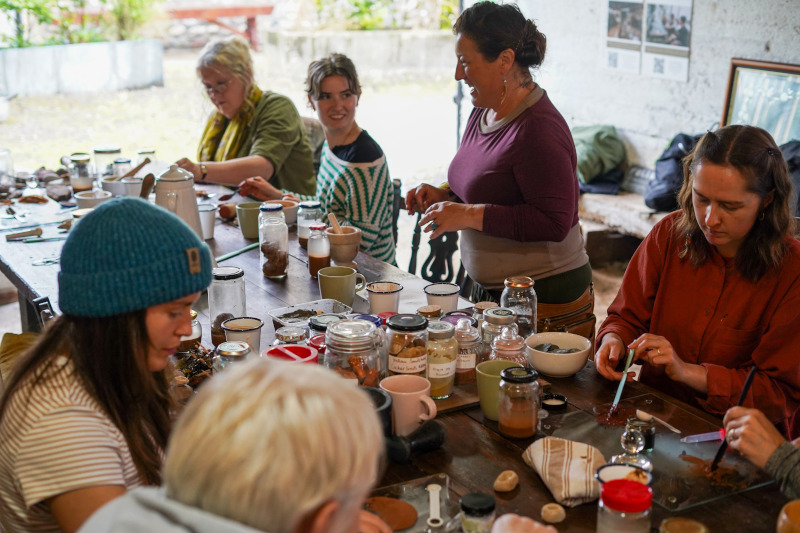 Swainshead Hall Farm, Over Wyresdale, Nr Lancaster, Lancashire, LA2 9DN
07791 254101
[email protected]


Contact Us