Facilities
At The Gathering Fields we have a range of facilities available to hire. We have a stone barn with kitchen and cosy log burning fire which makes a perfect communal space to run workshops and events or for you and your friends or family to eat drink and relax. You can use our converted bunk barn or simply pitch your tent in the surrounding paddock. We also have a craft area which you can hire as an additional space to run small craft activities such as pottery or wood crafts.
We have a large covered communal fire pit area and paddock area which can also be used as part of your workshop or event space. You are welcome to adventure on the designated areas of the farm and surrounding areas.
(See below for pricing and facility details).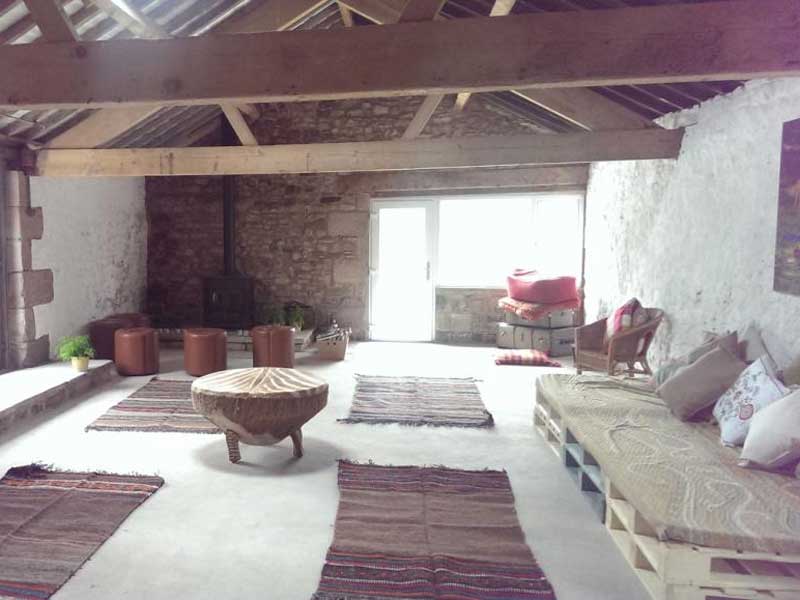 Retreat Barn
A calm space ideal for retreats and workshops for groups up to 20. This space has a working kitchen, sink, Yoga mats, tea facilities and open wood fire. It provides the perfect teaching space with open views. Please note it is not used for sleeping and is available only at the times stated in weekend hire.
Weekend hire of the retreat barn is for workshops and meetings, this area is to not be used for sleeping and must be locked at 6pm unless pre arranged with the venue owner .
| | |
| --- | --- |
| Weekend Hire: Fri 6pm-10pm, Saturday 9am-6pm, Sunday 9pm-3pm | £495 |
| Day Hire: 9am-6pm | £200 |
| Half Day Hire | £100 |
Community / Charity groups on low income are eligble for a reduction. Please email for details.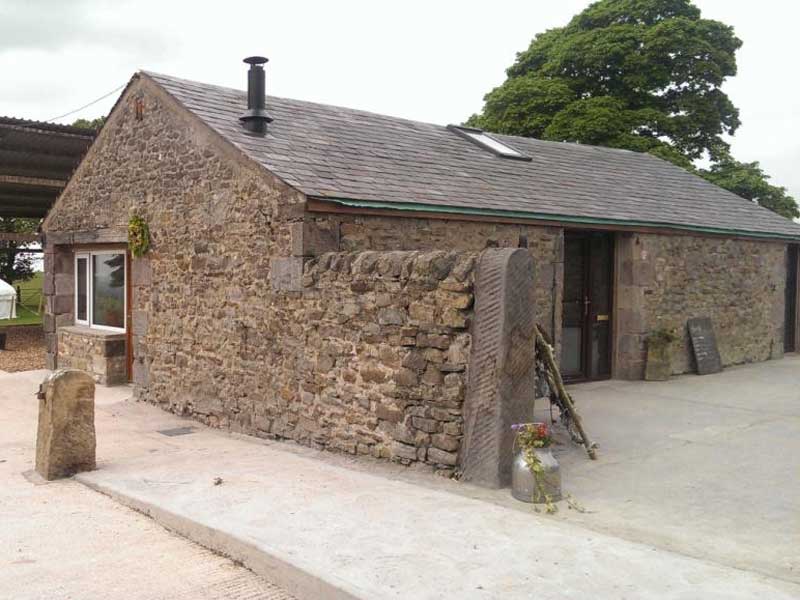 Bunk Barn - hire costs
Our Bunk barn accommodates up to 8 people using 4 separate bays with bunk beds built in. This also includes access to shower and toilet facilities and parking area. The barn is let sole occupancy only at weekends and bank holidays (max 8 people). During the week the barn can be booked per person. Please note that during the week there may be more than one group in the barn. See our gallery page for more photos.
| | |
| --- | --- |
| Bunk barn weekend or Bank holiday sole occupancy (sleeps 8 in bunk beds and two additional pop up beds can be added) arriving after 2pm, leaving by 11am | £180 per night |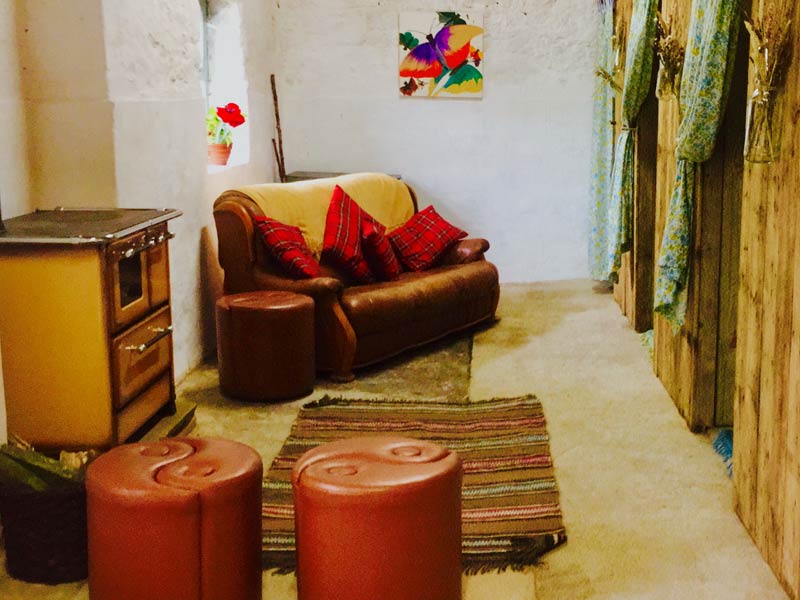 Camping Area - hire costs
Camping is available in our paddock next to the outdoor firepit area. This includes access to toilets and shower facilities. (Please note that there is no electric hook up available). See our gallery page for more photos.
| | |
| --- | --- |
| Camping 1 tent per night with arrivals after 10am and leaving by 11am the following day | £25 |
2 adults and 3 children per pitch. We only take limited numbers for camping due to the restrictions. We allow a max of 10 tents only.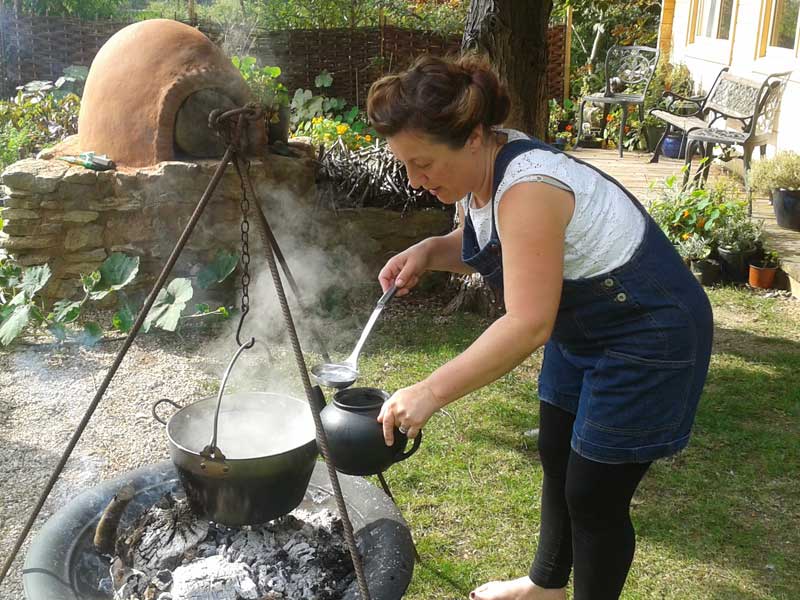 Food options
Food can be provided in your Retreat barn or Bunk barn stay whether you are running a workshop or just having a break. With advanced notice we can provide home cooked and seasonal vegetarian food. Meals are designed for groups of 6 or more and the meal is prepared for the whole group. Due to the change of food prices and availabilty a food package may vary in price.The following menu will be available subject to change.
Hire the Chef: You can hire our Ayurvedic chef for the duration of your stay
Chef Hire cost £250
Evening meal (one pot vegetarian cooked meal and sides )
£15 per person
Soup & Bread
£11 per person
Breakfast ( Fruit, Cereals or hot porridge)
£9.50 per person
Other meal options are available - please contact us to discuss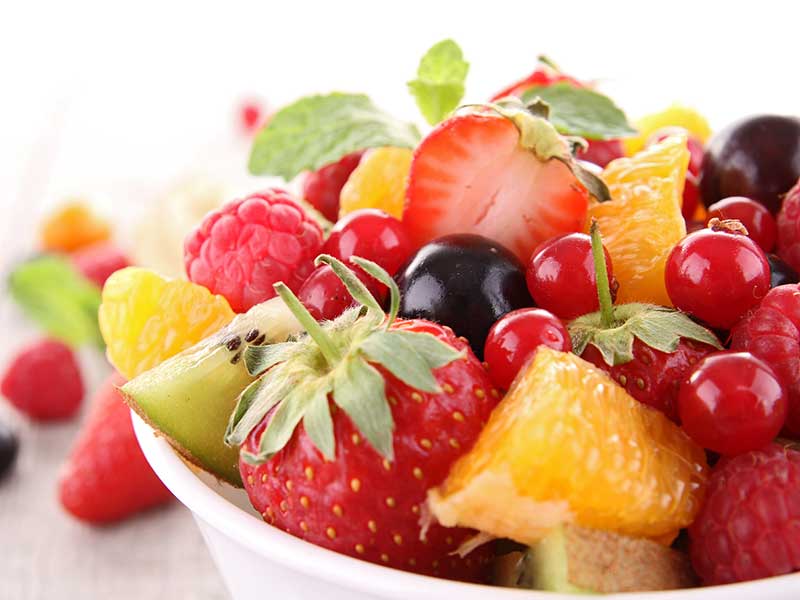 Add Ons
Explore the area of Abbeystead with a guided walk. Learn all about our traditional haymeadow restoration project or we can provide additional services to enhance your workshop or stay with us at The Gathering Fields. We have listed some of these below and as prices for activities vary, please contact us for details
| | |
| --- | --- |
| Pottery | Meditation |
| Yoga | Wool Crafts |
| Forrest Bathing | Group Sound Healing |
| Nature Walks | £80 per hour |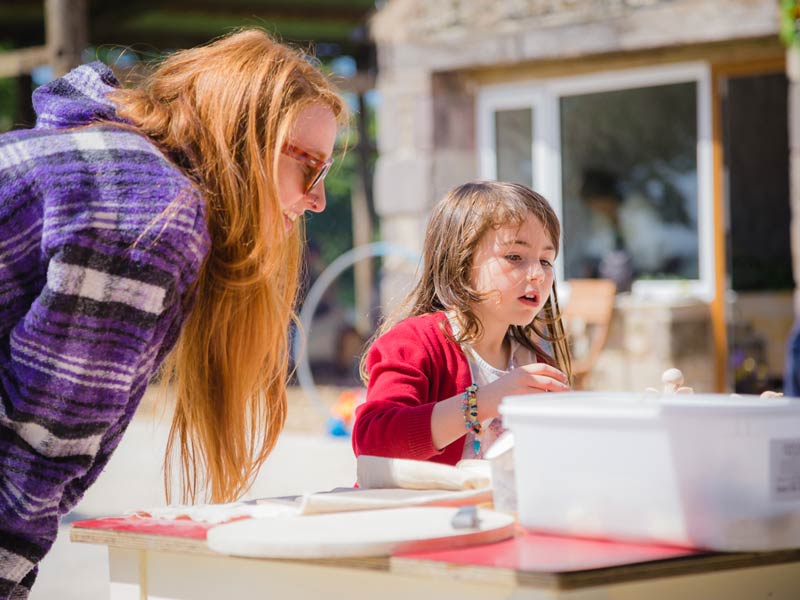 Terms & Conditions for facility hire
We ask for a 50% non refundable deposit on booking with the remainder to be paid at least 6 weeks prior to your booked date
For a refund cancellations for venue hire must be made at least eight weeks before your booked date (deposits are not included in the refund)
We ask that any food consumed on site has the least impact on the environment as possible
Please take all rubbish and packaging home with you. Food waste must be taken home or disposed of carefully
We ask that you leave the space as you find it and respect the environment
No fires are to be made on the ground apart from in the designated area
We discourage excessive use of alcohol and loud music
As we care about our environment we ask that all items used in the barn are recyclable and non chemical based
If in the event of a positive COVID test prior to your booking you will not be given a refund but offered another date in the same Year. You will not be refunded a deposit in these circimstances
All groups hiring the space must have their own insurance and medical forms for participants